The sparkling, spangled Supremes
posted by Kurt B. Reighley on December 16 at 10:54 AM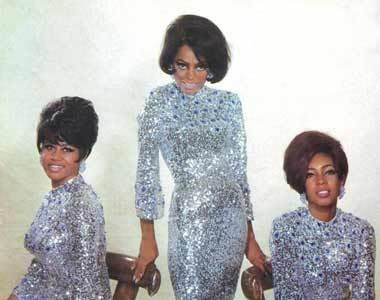 As the publicity tsunami for Dreamgirls continues, this morning's New York Times weighs in with a fantastic Fashion & Style piece on the influential look of the original Supremes. In particular, I loved this quote from founding member — and Dreamgirl: My Life As A Supreme author — Mary Wilson:
"As Diane used to say,"Ě she said, using Ms. Ross's original first name, "and a lot of people got angry ó "ėI know a lot of little old ladies went blind beading those dresses.' "Ě
The article says Dreamgirls costume designer Sharen K. Davis was a member of a '70s girl group herself, but I don't recognize the name. Anybody know which ensemble she might have been a member of?