Guilty Pleasure

Public Image Unlimited

posted by Kurt B. Reighley on March 14 at 14:37 PM

I've been on this crazy Public Image Ltd. kick of late. It started with the anthology John Lydon: Stories of Johnny. I picked up a copy for the essay by underappreciated punk original Judy Nylon, but found myself completely absorbed in the comprehensive essay "The Wrecking Ball: Public Image Limited 1978-83" by Clinton Heylin. Then, after years of searching, I found a relatively inexpensive used copy of the "authorized bootleg" Commercial Zone, the original version of the fourth PiL album (before John Lydon wiped off Keith Levene's contributions and replaced them with shitty horn parts and retitled it This Is What You Want… This Is What You Get).

Apparently, I'm not the only one feeling romantic about PiL right now. I just received an advance promo of the new album from Japanese artist Cornelius, entitled Sensuous. Take a gander at the CD insert: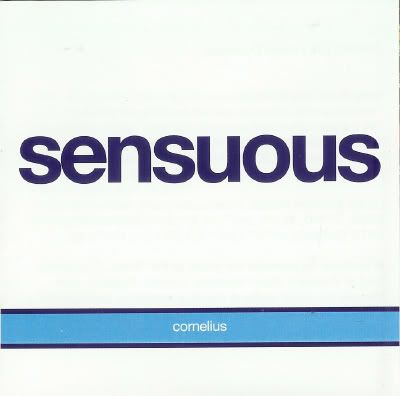 Fortunately, the music inside is much better than that of the 1986 Public Image album which the jacket art parodies:
Unfortunately, the finished Cornelius artwork looks like a close relative of the sleeve art for some crappy trance single. Bummer.